Mel Rutherford and Tim Livingston is Team MRT. Mel and Tim have a combined total of over 60 years of Real Estate sales experience in the Miami Valley. There isn't a Real Estate team with more of a special blending of experience. Mel Rutherford as a Re/Max "Hall of Famer" and State certified Appraiser. Tim Livingston as a Real Estate professional since 2001 and a Broadcast/Media/Music executive & On Air personality since 1979.
Mel & Team of Team MRT, part of the M R Real Estate family pledge "Fast & Personal Service" Call us today if you are Selling or Buying a home.
Office Number -

937-865-5211
Address - 

1500 E. Central Ave, Miamisburg, OH 45342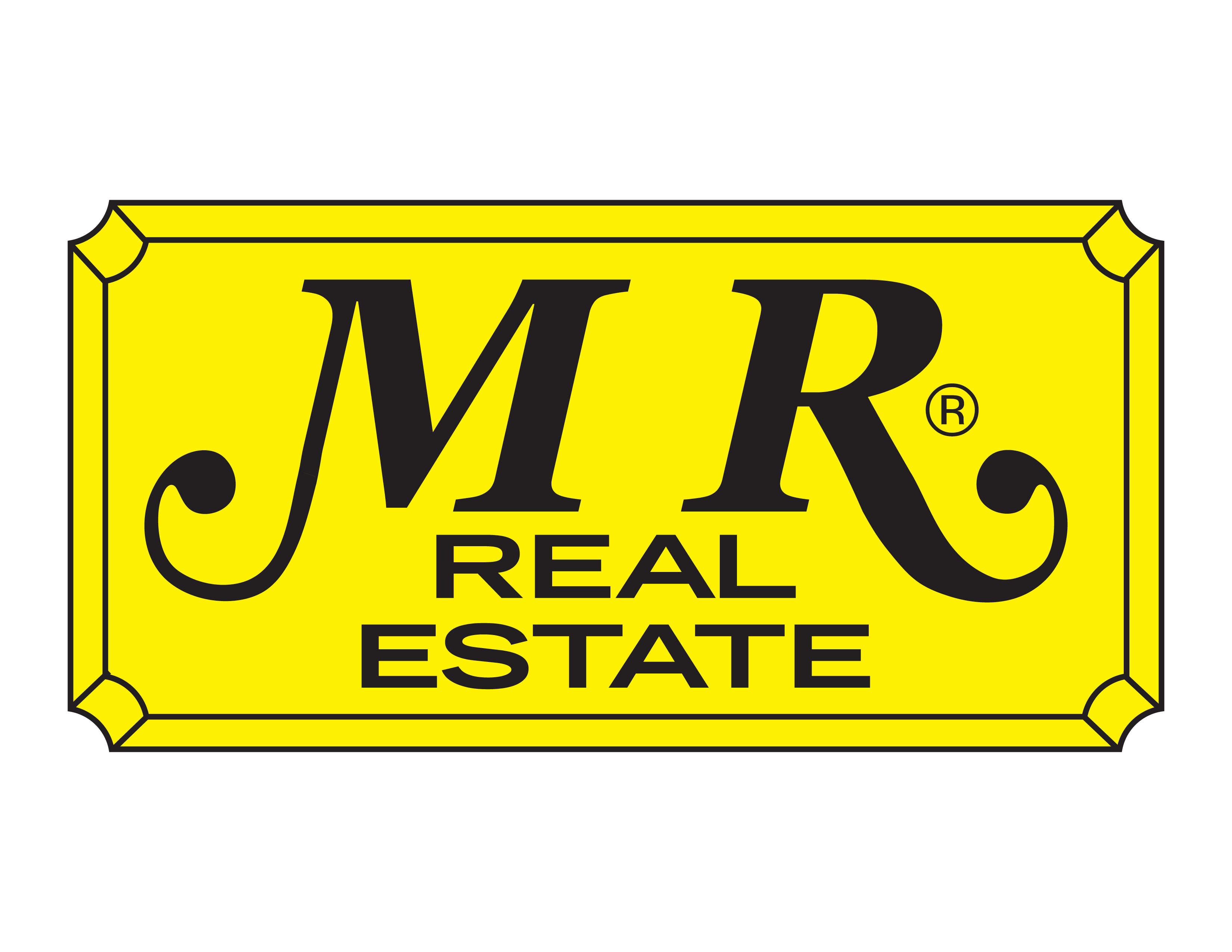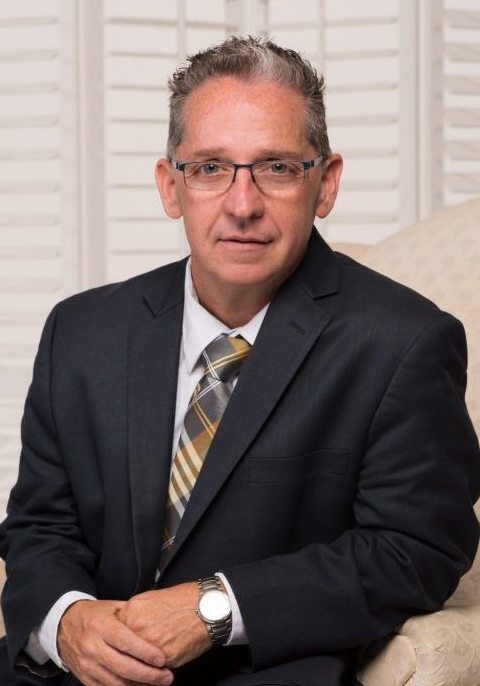 I have a great passion for the Miami Valley area. A place that I have called home for my entire life. I have been in the Real Estate business since 2001. And a licensed Agent since 2005. And proud M R Real Estate Agent. There is more to selling a property then sticking a sign in the yard in today's market. With over 35 years in the Radio/Media/Communications business, along with the merging of my professional experience in Real Estate, it can be a winning combination for you as I work for and represent you in reaching this market to help you sell or buy your home. 
I'm exited to be part of Team MRT that partners me with Mel Rutherford. Mel has been selling houses since 1970 and has been part of over 10,000 (est) combined sales, listings and appraisals. as either a listing, selling Agent, or State certified Appraiser. I couldn't be more excited then to be teamed up with Mel. Mel Rutherford & myself Tim Livingston as Team MRT are eager to offer you Fast & Personal Service for all your Real Estate needs.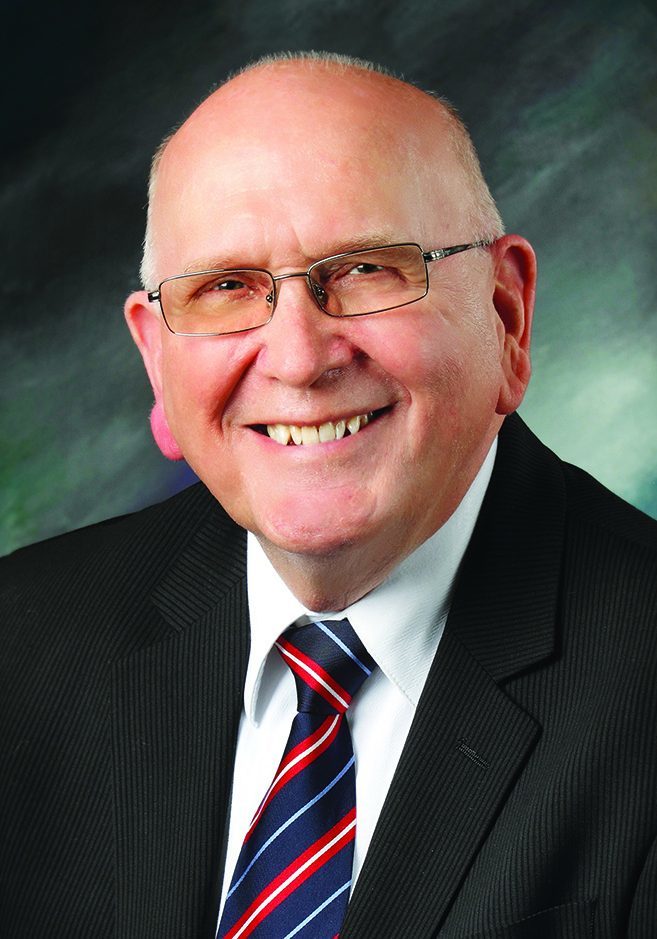 "Dayton is the place to be, Dayton has been good to me." You'll often hear Mel Rutherford say this or he will be whistling a happy tune as he goes about his daily business, a business he truly loves and enjoys. Mel was inducted into the RE/MAX Hall of Fame in 1999.  In 2014, Mel celebrated his 44th year in the housing game, house selling that is.
As Zig Zigler, a man Mel respects, once said:" You can get anything you want, if you just help enough people get what they want." Mel really believes this and is thankful to all of the families that have allowed him and Judy to handle their real estate needs. He believes the wonderful Dayton, OH area has much to offer any family considering a move; a diversified economic base, ample housing, myriad cultures, excellent public services and all just minutes away from the crossroads of America. Dayton, Ohio offers all of this, yet it still retains that small town feel and closeness to nature the whole family will enjoy.
If you have any questions about the Dayton area real estate market, or any real estate question in general, please feel to free to contact Mel or Tim!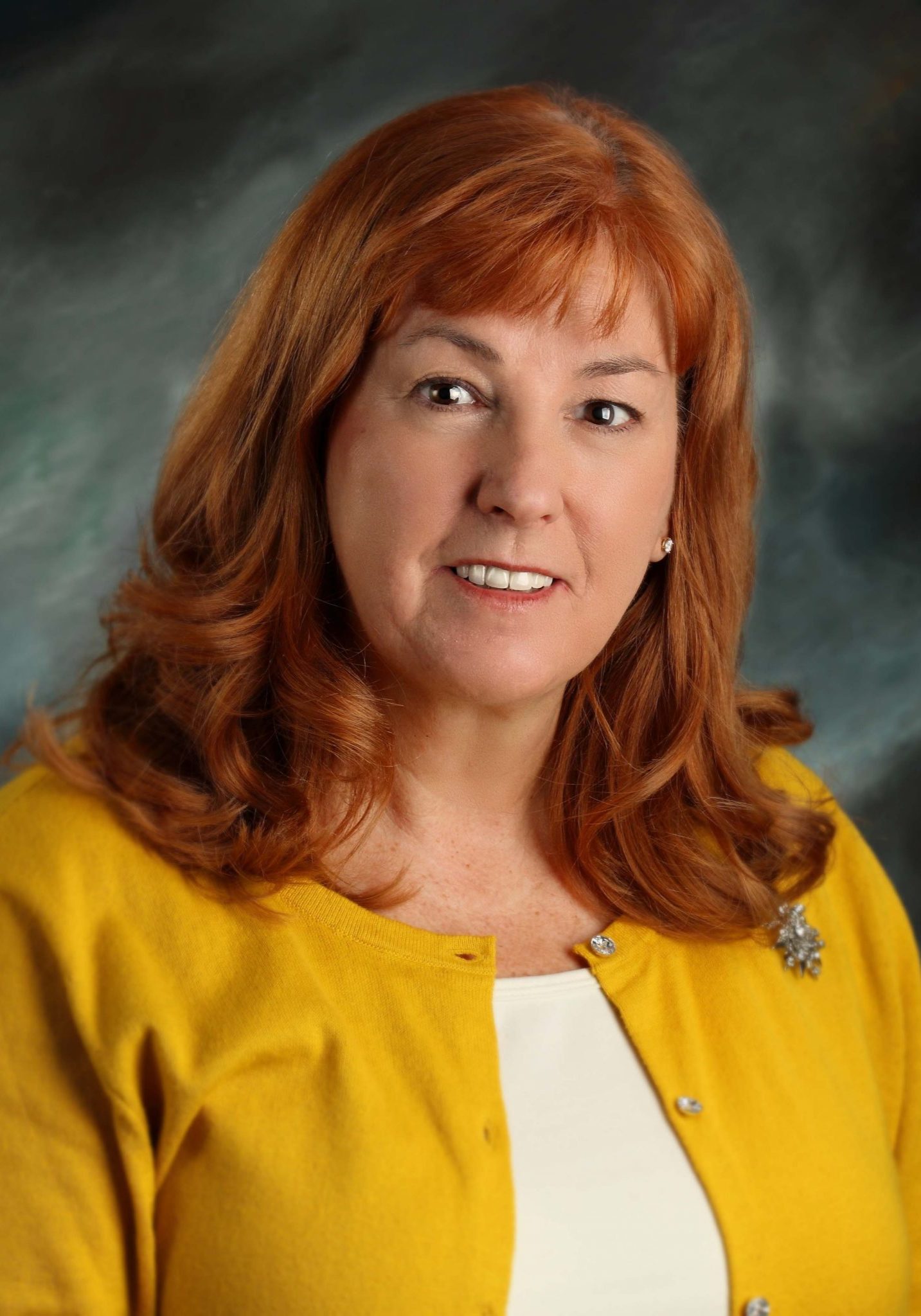 Judy McCartney:  Judy grew up in Beavercreek, OH and graduated from Beavercreek High School. She currently resides in Centerville, OH with her husband of over 30 years. Judy is a life member of the OHIO PTA, past District Director and stays involved in the schools as much as possible. She is also a member of the Miamisburg Rotary Club. Before working with Mel, she worked as an office administrator for ten years at an area funeral home.
Judy is a very dedicated, hard-working, and detail-oriented. She loves working with people, especially those first time home buyers. You can usually find her talking with people, helping someone, or with her kids which, she truly enjoys. Judy always tries to bring a ray of sunshine into every situation. She works hard to make buying or selling your home a very easy and pleasant experience. Please feel free to give her a call to discuss any of your real estate needs.